We love the web and how it can be used to improve lives.
We have spent the past 15 years innovating, solving problems and improving digital experiences for both customers and staff across a number of industries. For the last few years we have been working closely with the Open University, where we have seen much of our work gain traction, grow and transition into business as usual.
Our technical background coupled with a passion for inclusive and accessible design gives us a unique perspective and ability to help our clients overcome many of the challenges they face.
We don't claim to have all the answers, but we can help you ask the right questions, understand the answers and make measurable changes.
If you'd like to have a chat, please get in touch.
Who are we?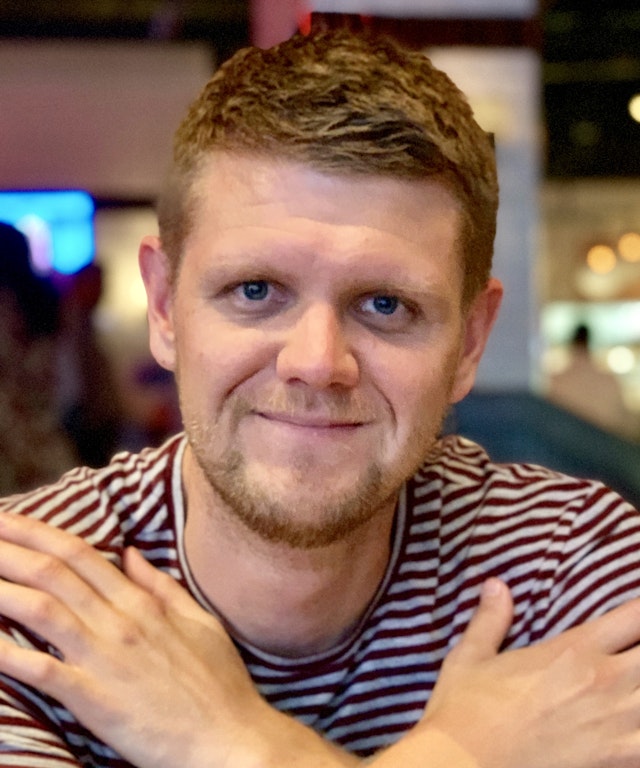 Ben Gurney
Ben is an experienced digital consultant / web developer with over 15 years of experience and a passion for building inclusive and accessible digital experiences that deliver clear business value. He has excellent critical thinking skills, which allow him to navigate complicated problems, break down barriers and think outside the box.
He enjoys designing solutions to problems, coaching and leading development teams, advising business leaders and creating roadmaps that deliver regular value towards strategic objectives. He believes that agile, multi-disciplinary teams are the best way to deliver successful projects.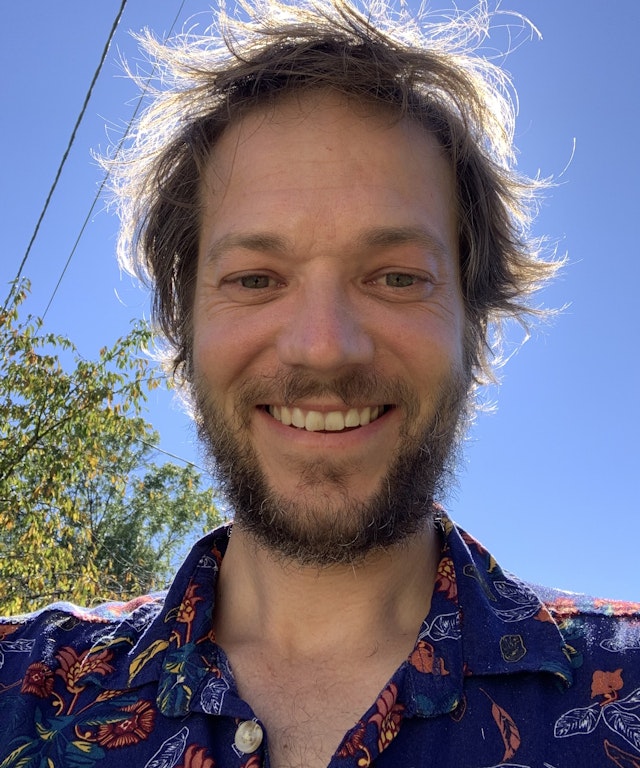 Sam Leicester
Sam prides himself on making (web) things happen. A natural tinkerer, his unbounded curiosity and eagerness to help has taken him into wide and varied set of challenges.
With over 15 years working in Higher Education, Sam has helped solve problems in the depths of faculty-led academic research projects, hand-rolled a custom Human Resources Leave and Absence system, fixed and enhanced numerous in-house systems and delivered a pioneering Digital Student Support Framework.
He sees endless opportunities to improve digital experiences and is just as at home in the minute detail as he is discussing the big picture.